Spanish University Championship in CTTAM
Last Monday and Tuesday 7th and 8th of May, the Spanish University Championship took place in CTTAM.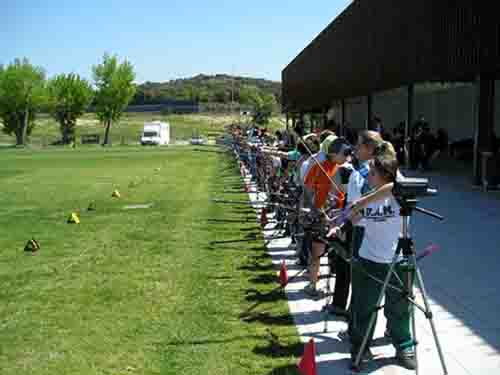 In a very successful organization, 75 archers from 17 universities from all over Spain were gathered in our Center the celebration of the Championship.
The event begun at 10.00 on Monday with the individual events and concluded on Thursday with the team events.
Marian de la Osa, a young archer that belongs in the group of archers training in our center won the individual female recurve category. Congratulations Marian!