| | | | |
| --- | --- | --- | --- |
| Sofia Goncharova in CTTAM | | | |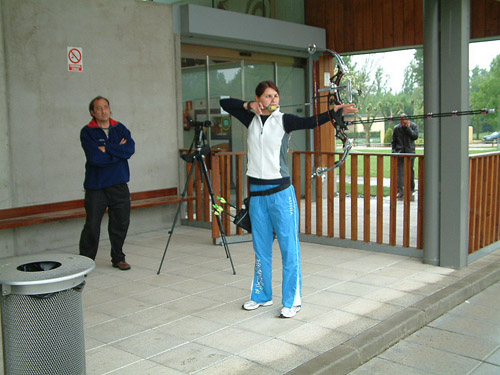 Last week, from 5 to 11 of May, CTTAM had the pleasure to host Sofia Goncharova, one of the world´s best archers in Compound bow (World Champion on 2005, Winner of the World Cup on 2006).
The Russian archer, in its last phase of her preparation for the European Championship confided in the CTTAM´s coaches and especially in our compound expert Luis Miguel Montejano, the adjustment of her bows. After two days of hard word, under the directions of our expert, Sofia managed to have her material adjusted, as it was later confirmed by the filming with our high speed camera.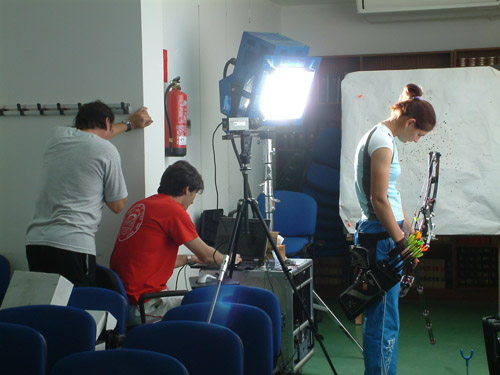 The following days, and always with the assistance of our coaches, Sofia continued testing her equipment and making some fine tuning changes until her bows were perfectly tuned, so that she can get the best out of it.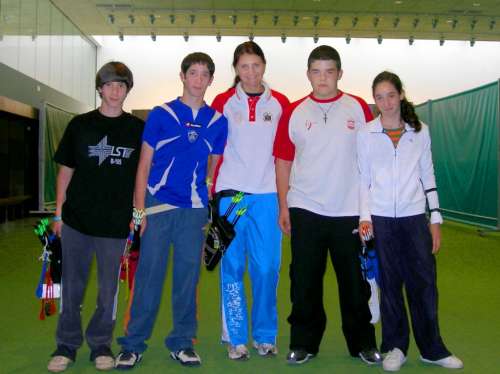 Sofia left on Sunday and very moved thanked us for the help offered.
From our part we would also liked to thank this great archer and at the same time wonderful person, for trusting in our technical team. We wish her many successes in the future and we hope to have her soon with us again.